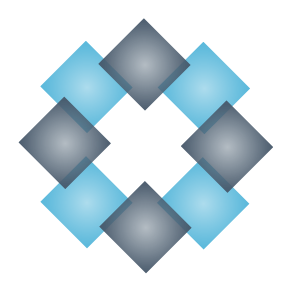 ---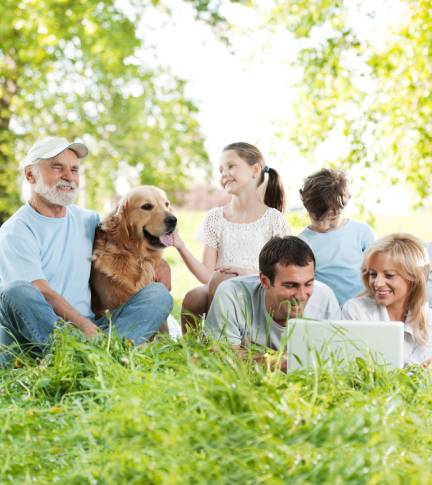 Today. Tomorrow.
Together.
We help you live the life you've dreamed of and make better decisions to increase your and your family's financial success. To provide that, we take great pride in gaining an understanding of your readiness level to explore solutions and deliver efficient and effective strategies to meet your financial goals. Georgia Financial Advisors is a Florida Financial Advisors company focused on the state of Georgia. Florida Financial Advisors is a top-rated firm with a deep commitment to advisor development, service quality, and client experience. We offer comprehensive financial planning and wealth management services customized to each client's success.
We ask you to explore our resources on the website -- where you can locate some of today's leading educational pieces, data, tools, and strategies to tackle your financial planning needs.
The state of Georgia and its residents are unique; there are few places that offer the history, hospitality, and beautiful landscape of the Peach State. Whether you're living outside the 285-Perimeter in a busy suburb of Atlanta, hiking through the Blue Ridge Mountains, or just enjoying a weekend on the water at Lake Lanier, Georgia is a great place to call home. The rich history and quality of life come at a cost. Heavily-inflated costs of living, surges in healthcare and housing costs, unfavorable state income taxes, and the loss of guaranteed pension-based retirement income have greatly impacted Georgia and its residents.
The advantage of living in one of the most desirable regions in the south requires careful strategic planning about our finances and investments. Whether you run your own business or work for one of the many large employers of the region, it is critical to understand how to build wealth, protect yourself from unnecessary risks, and mitigate unnecessary taxes. As financial advisors for the state of Georgia, we pride ourselves on being educators, giving you (our client) the power to make better decisions to increase your and your family's financial success.
The FFA Solution
FFA (our parent company) has designed unique ways to enhance your plans to grow your wealth, invest in your future and protect your family.
Our Solution Framework, The FFA Solution, was created with you as the centerpiece of financial success. So, whether you need guidance on financial planning, wealth management, insurance, investing, retirement, estate planning, or wealth preservation – we are committed to helping you navigate your financial options to ensure the achievement of your financial goals.
Resources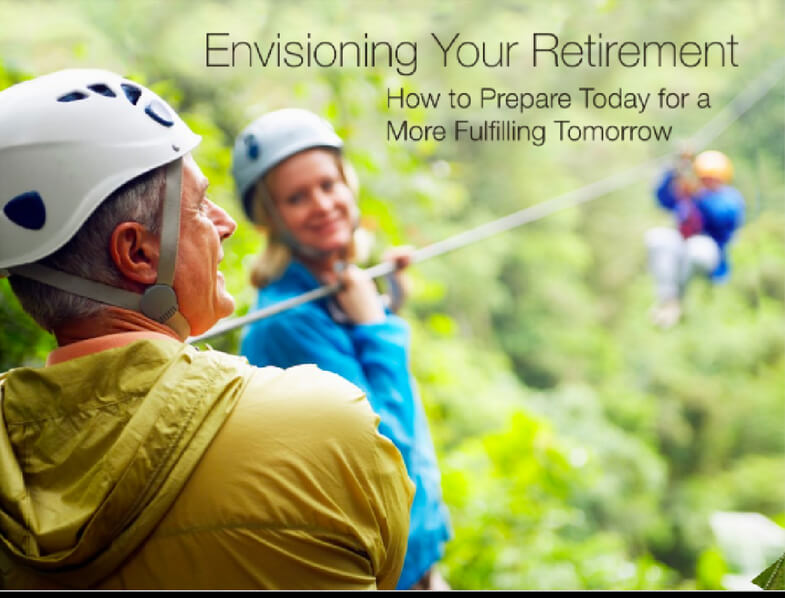 Flipbooks
Explore dozens of presentation-style flipbooks. Each page is filled with financial advice, reports, and insights.
View Flipbooks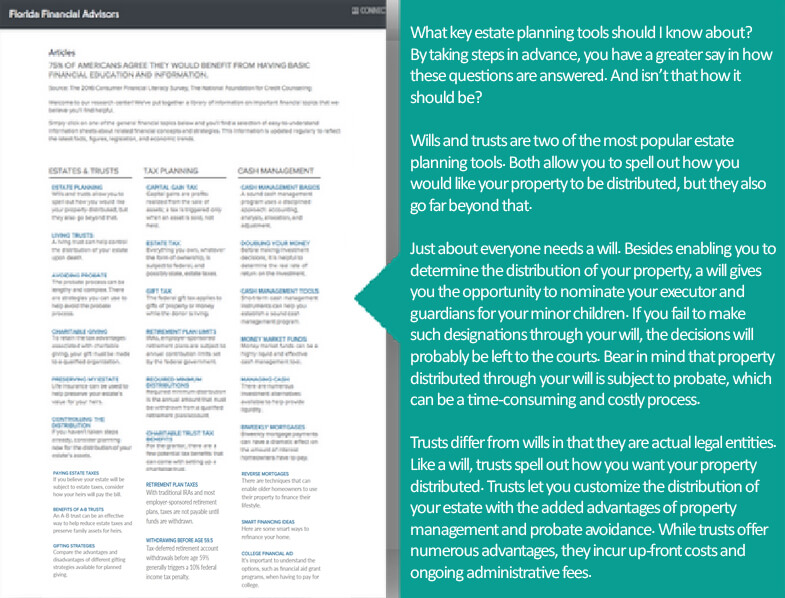 Articles
Choose from hundreds of well-researched articles, covering a wide range of financial topics from tax to retirement.
View Articles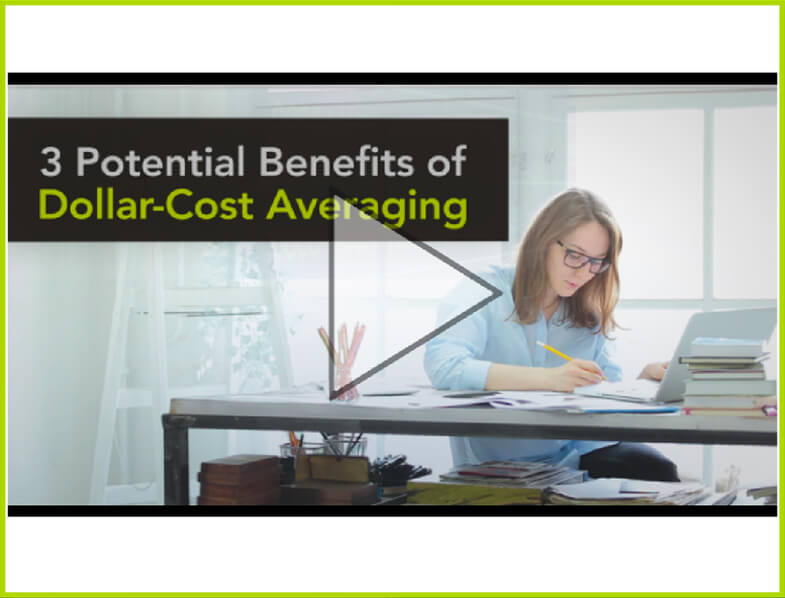 Videos
Explore information by video to learn more about professional, personal, or business finance.
View Videos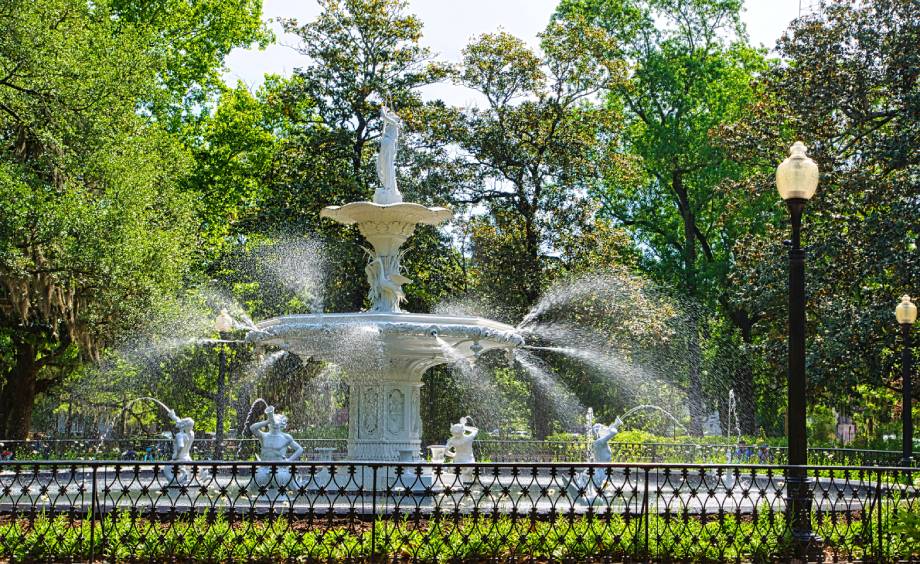 Download our FREE Whitepaper on "The Effect of Fees on Investment Portfolio" and Get the Transparency You Need and Deserve About Your Fees
Contact us now for a free consultation
Our experienced financial advisers take the time to work with you on a personalized financial plan, to reach the goals that matter most to you. We are recognized in the Georgia area and in Florida for providing knowledgeable financial advice with exceptional customer service. We believe in transparent communication and building long-lasting, trusting relationships.