About Our Firm
At Georgia Financial Advisors, we have reinvented the concept of financial advice to help take you and your future to a whole new level...together.
---


At Georgia Financial Advisors, we have customized our services to specifically fit the financial needs of Georgia residents. As a branch of the Florida Financial Advisors company, we are a full-service comprehensive financial planning and wealth management firm with a keen focus on helping our clients achieve their goals and dreams. Our mission is to help you achieve your most potential in your career and life.
To us, it is vital that we work with you to not only identify your current financial situation but anticipate what the future may bring: private school, a boat, a home on the lake or in the mountains, a business venture. We know that planning for the future is all in the details, with a special focus on your career as the most important cornerstone. We take a holistic approach and factor in your company's benefits package to ensure you are maximizing your financial future.
---

Our Mission
To take you to your highest possible
level in both career and life.
Our Commitment to you:
Only the best products and services to meet your needs
Consistent and relevant communication
Track your plans to achieve your goals
State of the art technology solutions to track your progress and performance
We promise to provide you with the very best in financial planning and exemplary customer service.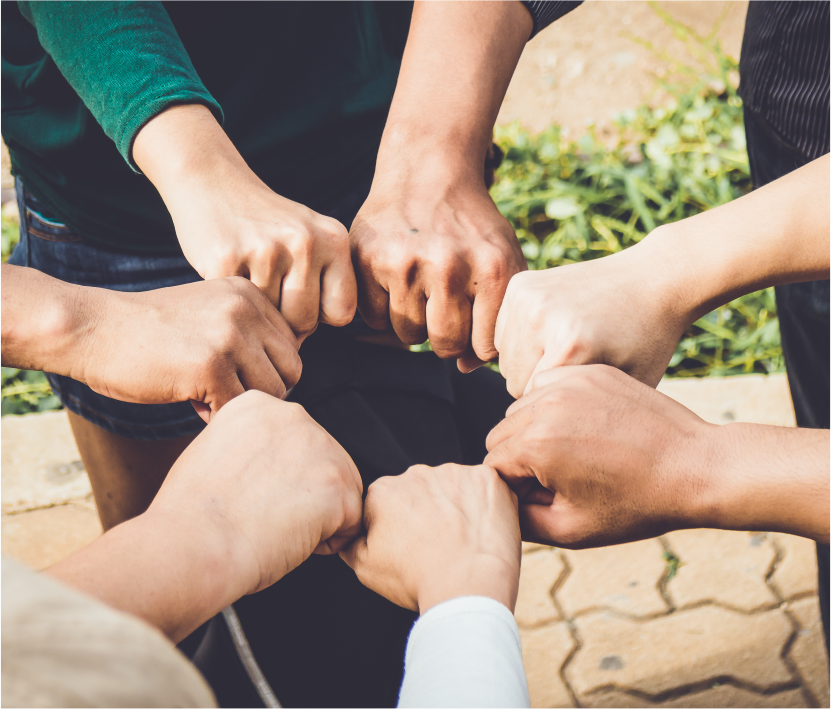 Our Team
As part of Florida Financial Advisors, Georgia Financial advisors bring with it a team with 100's of years of combined experience. As one of Florida's leading comprehensive financial planning and wealth management firms, we are committed to helping you navigate the complexity of the financial services industry.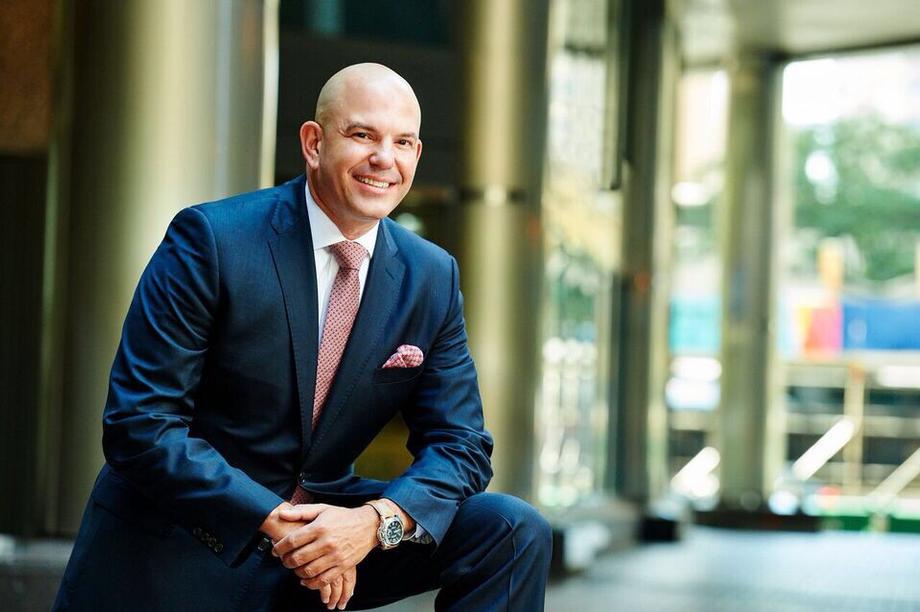 Jason Mickool, Florida Financial Advisors President
President of Florida Financial Advisors, Jason is an industry expert with 25 years of experience. Jason brings experience and knowledge to many aspects of financial planning, most notably high net worth individuals and business owners.
Jason started his career at American Express Financial Advisors (now Ameriprise) where he was able to demonstrate his integrity and servitude to grow to a Field Vice President. As an Executive for American Express, he received several awards for being a consistent top performer. Although enjoying his career as an executive, Jason always had a passion for helping clients. After leaving Amex, he continued his stared career as a Managing Partner for New England Financial. There he led the country in growth while at the same time was able to get back to his real passion: serving his clients through financial planning. From there Jason joined McAdam as part of the Executive Team where he was able to continue to serve his clients while at the same time providing strategic direction to one of the fastest-growing financial firms in the country.
While still having a great relationship with McAdam, Jason began McAdam FA Tampa in Tampa, Florida – where he currently resides. After living in Florida, he quickly realized that "Floridians" have needs that only "Floridians" understand, and soon realized the lack of financial planning firms committed to these needs. This led him to the establishment of Florida Financial Advisors, FFA. A best-of-breed, independent, product-neutral, comprehensive financial planning firm serving the specific needs of Floridians.
In his free time Jason enjoys traveling, windsurfing, playing guitar, and spending time with his wife Allyson and English bulldog, Bailey.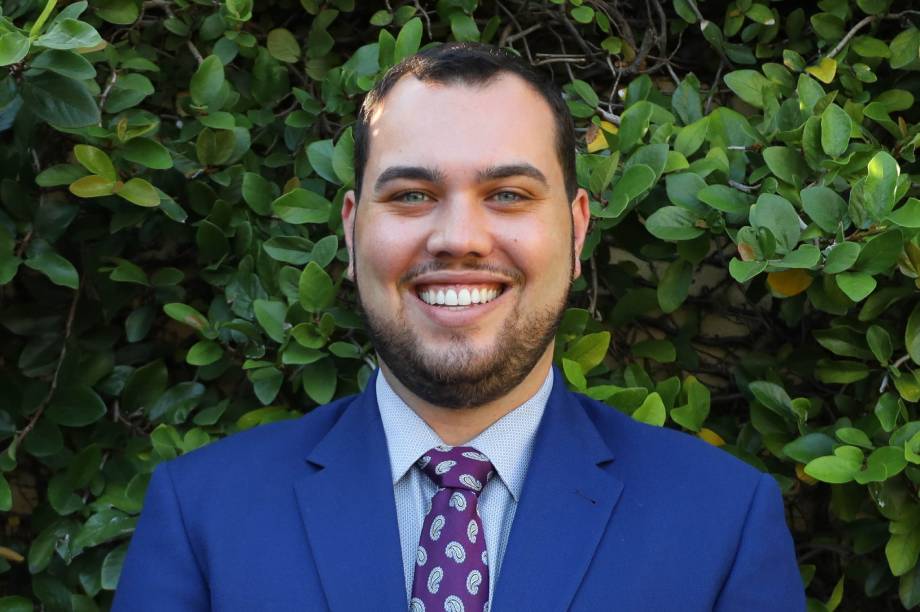 Daniel Raps-Huffman, Georgia Financial Advisors, Field Vice President
Daniel Raps-Huffman is a proven industry leader with over five years of experience as a comprehensive financial planner. Daniel serves his clients and his community with integrity, vision, and excellence in financial planning. He has worked with a wide array of clients, including small businesses and business owners, individuals, and families. Daniel graduated from the University of Georgia in Athens and currently lives in Atlanta. As a UGA alumnus with a passion for helping others, Daniel truly understands the financial planning needs of Georgia and its residents.
Daniel began his career as a Financial Advisor in Tampa, Florida, where he primarily advised working-class families in the greater Tampa Bay area. He has held several leadership positions and advisor roles for McAdam Financial and Florida Financial Advisors where he successfully implemented marketing systems, trained dozens of financial advisors, and worked with hundreds of individual clients on their comprehensive financial planning goals. Daniel has helped his clients with retirement planning, tax-diversification strategies, debt consolidation and refinancing, risk management, and advanced insurance solutions. As an advisor in Tampa, Daniel recognized the huge gap in comprehensive financial planning for working-class Americans, as well as a gap in the training of financial advisors. He set out to develop an organization that closed those gaps. Daniel successfully implemented the infrastructure and leadership to train and develop advisors to provide unbiased client advice and practice holistic comprehensive financial planning with integrity. He also deployed innovative marketing strategies for new client acquisition. When Georgia Financial Advisors (GFA) was born, Daniel was the clear choice to lead the firm, GFA is a brand of FFA and is a fully independent and product agnostic firm with a robust marketing and training program for advisors serving the needs of the Atlanta Metropolitan Area.
In his free time, Daniel is an active member of the Million-Dollar Round Table and their Top of the Table cohort. He also enjoys playing guitar, spending time with his fiancé, Victoria, and playing frisbee with their Golden Retriever, Cooper.
Georgia Financial Advisors (GFA) is a Florida Financial Advisors (FFA) Company. FFA is an independent financial advisory firm with a network of hundreds of advisors and operating offices in Florida, Pennsylvania, North Carolina, Georgia, Tennessee, and Washington DC.
Branch offices include: Tampa, Orlando, Miami, Jacksonville, Philadelphia/Tristate Area, Charlotte, Atlanta, Nashville, and Washington DC.