Our Partners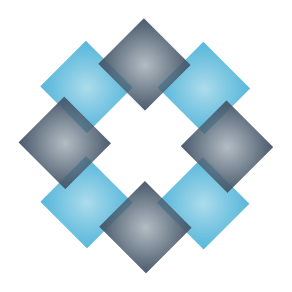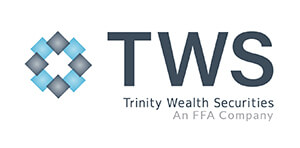 Trinity Wealth Securities, L.L.C. operates as a limited use broker dealer that offers mutual funds and variable products registered with FINRA. Trinity Wealth Securities conducts business in the United States. Trinity Wealth Securities is an affiliated company of Florida Financial Advisors..
---
Charles Schwab is America's largest and most successful RIA custodian. Schwab Advisor Services provides custodial, trading, technology, practice management, and operations support services to over 7,000 independent registered investment advisors (RIAs), representing over $700 billion in assets under management.
For over 25 years they've served the needs of RIAs and helped advance an industry that helps independent registered investment advisors and their clients thrive. Through decades of experience, they know that there is no one-size-fits-all approach to serving RIAs, and they work to provide advisors with personalized support, best-in-class products, and hands-on expertise to help each advisor meet his or her goals.
---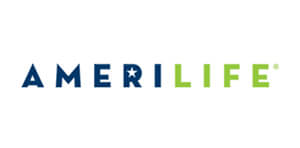 Amerlife is a national leader in the development, marketing and distribution of annuity, life and health insurance solutions
Over the years, AmerLife has built strong relationships with many of the nation's top-rated life and health insurance companies. Amerlife partners with their carriers to make people's lives better.
---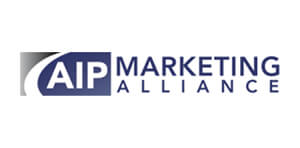 AIPMA is focused on supporting agencies and individual retail agents of varying production levels and sizes from across the country. But unlike other IMOs, AIPMA doesn't simply focus its attention on its top-tier producers and ignore the smaller guys.
Their customized technology and specialized tools allow them to provide smaller wholesalers and agents (who often have a hard time fitting in at the larger IMOs) the same world-class service they provide to their largest members. They are committed to helping their clients achieve the growth that they want.