The Roth 401k Guide
Jabil is offering exciting new retirement benefits to employees.
Learn what a Roth 401(k) can do for you
---
Jabil is committed to providing employees with valuable benefits which provide financial security during retirement. In addition to a traditional 401(k), Jabil is now offering a Roth 401(k), putting you in control of your retirement plan contributions. Learn more about these two plans and which option is right for you with our FREE Guide to Your Roth 401(k).
In this Guide, you will learn
The differences between a traditional 401(k) and Roth 401(k)

Contribution limits for a Roth 401(k) versus other retirement plans

Important considerations to make the right investment choice for you

Advantages and Disadvantages of pre-tax vs. post-tax contributions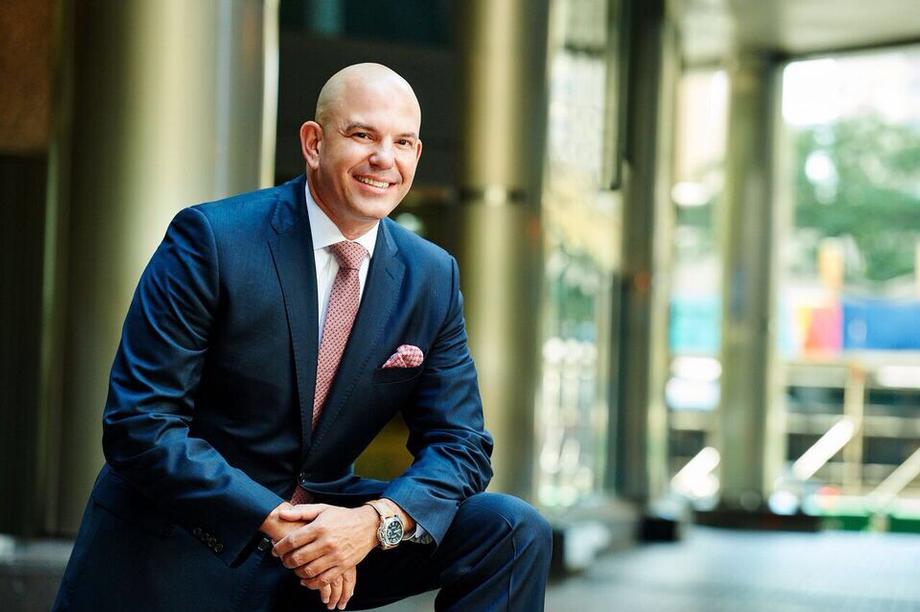 Florida Financial Advisors, FFA, is a local Tampa based advisory firm which specializes in providing comprehensive financial planning and benefit packages to employees of local companies. FFA was started by Jason Mickool, an industry leader with over 20 years of experience in helping clients reach their financial goals.

Contact us today
for a complimentary consultation to learn more about your Roth 401(k) options and the FFA Solution.
Email Jason directly at: Jason.mickool@floridafa.com or call today at 617-275-6600
FFA is an independent advisory firm not affiliated with Jabil or Merrill Lynch. We have extensively studied the benefits packages offered and are licensed to give advice.